Last Tuesday, June 4th, I hosted a
meetup
with local Bay Area women in business across diverse industries at our house in Berkeley.
While living in community with housemates, mostly women, who are also business owners and consultants, in private practice, or dreaming of growing their next dream project, I was inspired to get everyone together with other women and friends in our community for a diy potluck-style mixer. As we were an intimate size, we had a chance to spotlight each person and share her/his/their skills and expertise to facilitate connections.
Janina Angel Bath, tarot reader, fashion stylist, and founder of Empress Vintage (center); Anna Musco, a marriage and family therapist (right).
Gurdeep Dhaliwal, administrative law judge with the State of California (left), and Angie Chang, CEO and co-founder of Girl Geek X and co-founder, Women 2.0 (right).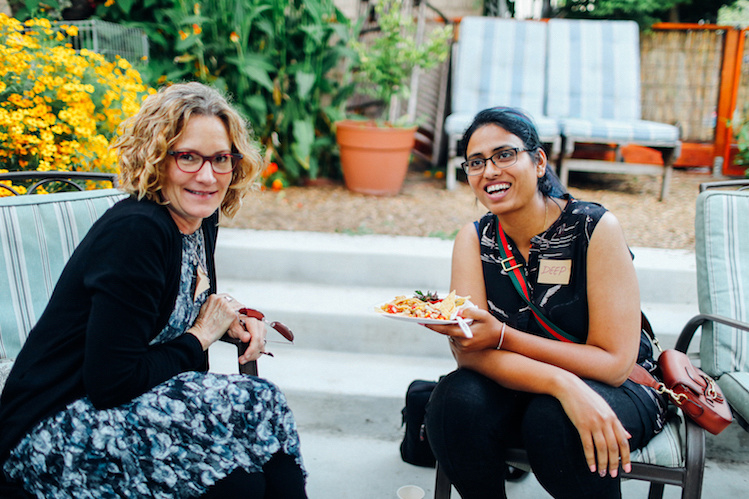 Patty Leeper, M.S. career, leadership, and team development coach (left) and Deep Dhaliwal, registered nurse (right).
Jing McDonald, a product manager, happiness engineer, and executive chef, smiling above.
Lauren Locke-Paddon
, customer success and marketing consultant, marketer at Pulse Q&A (left);
Alyson Edwards
, a
procurement analyst
at John Masters Organics (right).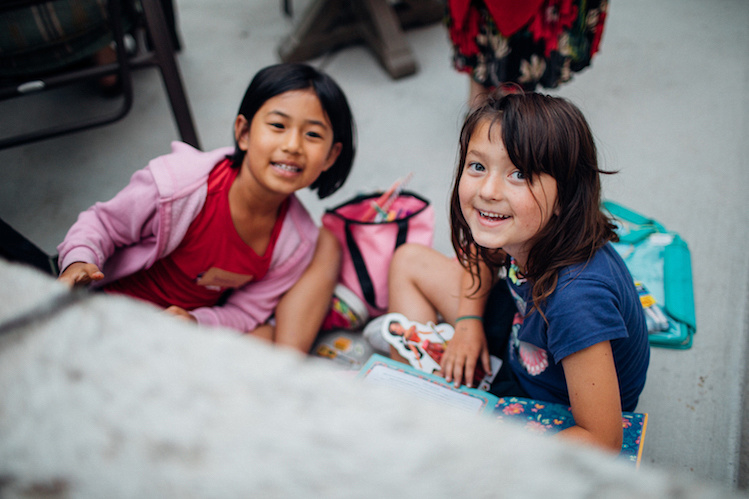 Olivia Parriott, video director, producer, editor (left) with
Anna Musco
(right).
Let me know if you have ideas for a future meetup. Perhaps, a cool, air-conditioned venue? Feel free to drop your comments below. xoxo